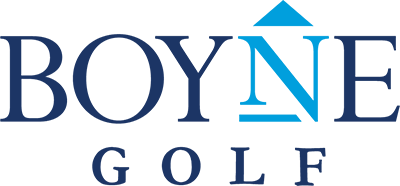 Choose Date
Specific Date
Next Available
Mon, Jan 20, 2020 at 9:00 AM
Mike Fay - $175.00
Mon, Jan 20, 2020 at 9:30 AM
Mike Fay - $175.00
Mon, Jan 20, 2020 at 10:00 AM
Mike Fay - $175.00
Mon, Jan 20, 2020 at 10:30 AM
Mike Fay - $175.00
Mon, Jan 20, 2020 at 11:00 AM
Mike Fay - $175.00
Lesson / Fitting
Instructor
Mike Fay brings more than 25 years of intensive teaching experience to the BOYNE Golf Academy team. Mike has acquired numerous accolades including:
Michigan's first Golf Channel SwingFix Certified Instructor, 2012
U.S. Kids Golf "Top 50 Kids Teachers" in the world, 2013-2016
U.S. Kids Golf "Top 50 Master Kids Teacher", 2017
Future Champions Golf Top 25 Elite Junior Coach in the USA
Golf Digest Best Teacher in Michigan for 2017/2018


As a player, Mike set a course record with a 63 in the 2001 Michigan PGA Championship. His tournament victories include the 2003 Difeo Lexus Shootout and the 2004 Ricoh Clambake Pro-Am in New Jersey. Mike spent seven years as a PGA Head Professional at Boyne Mountain Resort before bringing his talent and enthusiasm to the BOYNE Golf Academy full time in 2013. Mike certainly lives his motto that "coaching the best never stops", all year long.