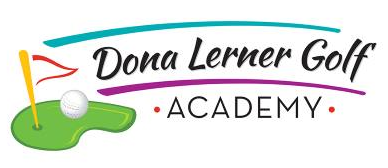 Please add your member # to the notes section.
Choose Date
Date Chosen
Next Available
Sorry, there are no times available for the selected criteria.
Lesson Description
A 30 minute, one on one, lesson designed to address students goals set by student and instructor. To purchase a series of 30 minute lessons, please go to "Buy a Series" tab to purchase then book your first lesson.