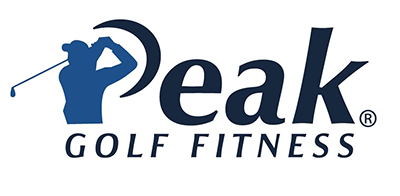 This is the First step in all PEAK Programs. This is a testing day that includes a full 3D swing assessment and a golf specific physical movement screening. Please bring your clubs and comfortable clothing to move around. The second day of the evaluation is finding and results. Each client will go through the findings and also go through their own personally prescribed workout. We recommend this occurs on a different day than the testing and we will schedule it following the evaluation. If you are travelling from distance we will complete everything in one day.
Choose Date
Specific Date
Next Available
Fri, Mar 29, 2019 at 9:00 AM
Jason Meisch - $600.00
Fri, Mar 29, 2019 at 9:30 AM
Jason Meisch - $600.00
Fri, Mar 29, 2019 at 10:00 AM
Jason Meisch - $600.00
Sat, Mar 30, 2019 at 6:00 AM
Jason Meisch - $600.00
Mon, Apr 1, 2019 at 9:00 AM
Jason Meisch - $600.00
Jason is originally from Muskegon, MI. He has been a Certified Athletic Trainer (ATC) since 2004. He earned his BS in Athletic Training from Saginaw Valley State University in 2002 and worked on his Masters studies in Exercise Science at Western Illinois University. Jason is a Level 3 Golf Medical Professional and a Golf Biomechanist certified through the Titleist Performance Institute.
Before starting Peak Golf Fitness he was the Director of Training and Fitness at a golf fitness facility for 4 years. Previous to moving to the Washington DC area he served as an assistant at White Lake Golf Club in Whitehall, Michigan where he worked with the Junior Golf Program as well as normal golf club services. He is also a contributing author for the Titleist Performance Institute and the Golfing Amigos website. He has also been consulted on golf fitness related articles from the Washington Post.