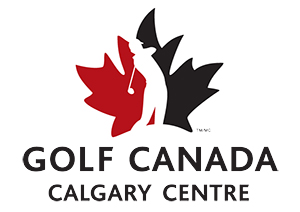 Choose Date
Specific Date
Next Available
Sorry, there are no times available for the selected criteria.
First Start: 4/19/2019
Last Start: 5/18/2019
We are working on the backend of our programming, and most of it will be different by March 31, 2019.
For your best golf services, contact Director of Instruction, Todd Halpen, directly at 403.803.3290, or thalpen@golfcanada.ca for prompt reply and guidance.
Thank you for your patience.