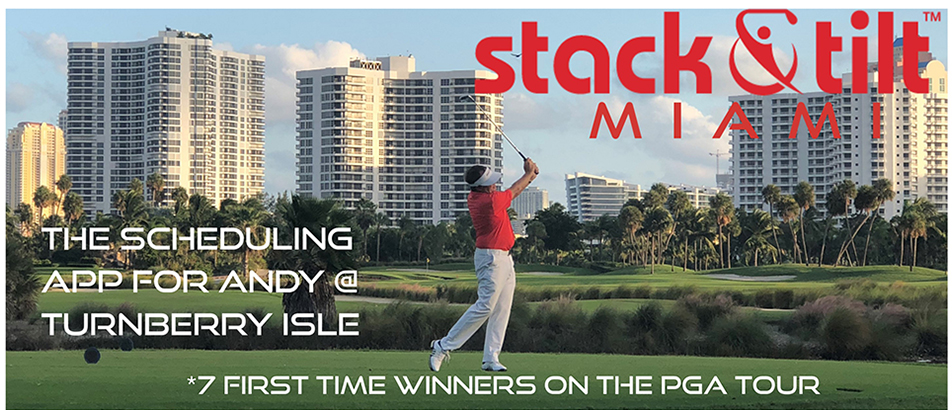 If you're a new student, click HERE to register.
Choose Date
Date Chosen
Next Available
Sorry, there are no times available for the selected criteria.
The 1.5 Hour Practice Session is ideal for the introduction to Andy's coaching and for the experienced player to acquire supervised practice alike. The session includes pictures made during the session and a video shot at the end of practice to serve as reminder and bring pictures to life.