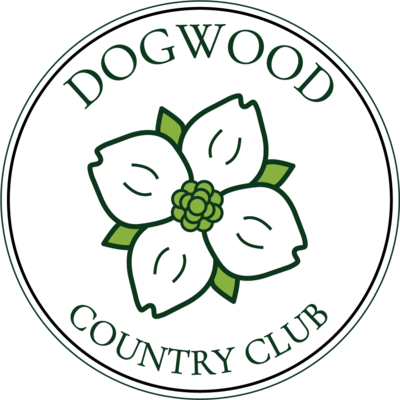 Choose Date
Date Chosen
Next Available
Sorry, there are no times available for the selected criteria.
Please Login or Create an Account First!
***PLEASE NOTE*** The fee above represents a deposit equal to 50% of the total rental rate for the bay.
This deposit is non-refundable if our cancellation policy is not observed. An automatic 18% gratuity will be automatically added to parties of 8 or more or for any tabs left open at the end of the each evening. Staff will close the tab with the card on file.
By booking this reservation, you acknowledge you have read and agree to our Liability and Assumption of Risk Policy.
Service Description
PLEASE NOTE:
We have three indoor bays. F

or larger groups, we will prioritize our large retail bay if possible.

If you have a bay preference, please select "Add a Note" below and let us know. Although we cannot make any guarantees, we will make every effort to accommodate your request!



DON'T SEE YOUR PREFERRED TIME?
Select "The Outdoor TrackMan Terrace Experience" under Choose Service for additional availability in our brand new, fully weatherproofed, private outdoor bay overlooking downtown Raleigh. This is also a great option for larger parties!
You can also shoot us a text at 919-327-9707


*An 18% automatic gratuity may be added for parties of 8 or more.


Private Instruction is on a waitlist for 2021. Join HERE.