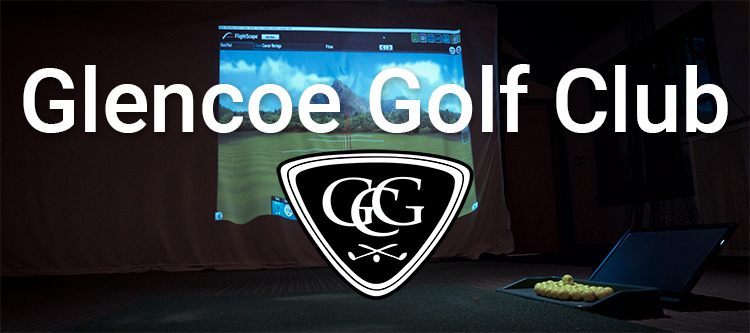 Choose Date
Specific Date
Next Available
Sorry, there are no times available for the selected criteria.
First Start: 3/20/2018
Last Start: 7/17/2018
Lesson Description
Lessons are tailored to the individual resulting in knowledge of Fundamentals and Ball Flight control along with understanding your own golf swing. Equipment evaluation and V1 video are utilized to provide you with accurate information for fast improvement. Drills and effective practice routines are diagnosed as well as on course lessons for a smooth transition from the range to the course.