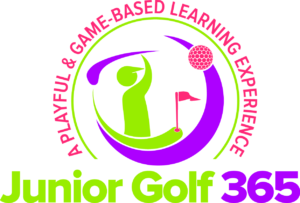 Choose Date
Date Chosen
Next Available
Sorry, there are no times available for the selected criteria.


Building the Athlete First, Teaching Golf Skills & Creating a Love for the Game with the STUDENT First Focus is the North Star of our program.

A professional coaching influence combined with effective training, practice, and competition is paramount in this process.