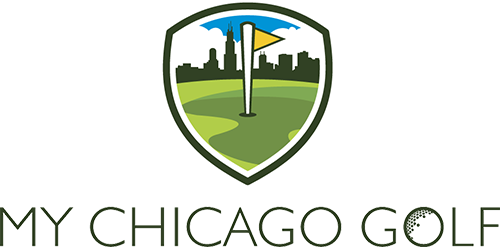 Choose Date
Specific Date
Next Available
Sat, Aug 1, 2020 at 1:00 PM
Marcus Yado - $150.00
Sat, Aug 1, 2020 at 1:30 PM
Marcus Yado - $150.00
Sat, Aug 1, 2020 at 2:00 PM
Marcus Yado - $150.00
Sat, Aug 1, 2020 at 2:30 PM
Marcus Yado - $150.00
Sat, Aug 1, 2020 at 3:00 PM
Marcus Yado - $150.00
Enjoy a 1 Hour Private Golf Lesson taught by a PGA Certified Professional.
The structure of lessons typically follow the format below:
- Start by warming up with small swings and working your way to full swings
- Discuss your current strengths, weaknesses and goals
- Review previous lesson and practice feedback
- Video analyze your swing
- Receive specific drills to help improve contact and consistency
- Provide personalized practice outline and challenges for range, home and course.
*Parking available in spots 5 and 6 in lot just south of our building boarding 701 Milwaukee Ave. Street parking free on surrounding streets.
Instruction Rates

-1 Hour Private Lesson: $150 (Discounted Packages Availale at Top of Screen)