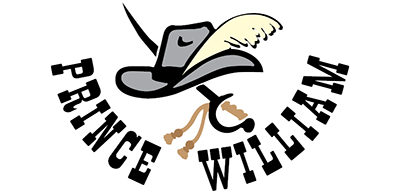 Choose Date
Date Chosen
Next Available
Tue, Dec 12, 2023 at 9:00 AM
JC JOO - $100.00
Tue, Dec 12, 2023 at 10:00 AM
JC JOO - $100.00
Tue, Dec 12, 2023 at 10:00 AM
PHIL BOWERS - $115.00
Tue, Dec 12, 2023 at 11:00 AM
JC JOO - $100.00
Tue, Dec 12, 2023 at 11:00 AM
PHIL BOWERS - $115.00
Lesson Description
1 Hour of private Instruction the lesson can be on any topic: Full Swing, Driver, Short Game
Range Balls

Video Analysis if Necessary



Built in the 1967 by a group of farmers who decided to trade their tractors for golf carts, this course's unusual beginning sets it apart from some of the modern properties in Northern Virginia and Bristow, making it a golfer and environmentally friendly course.

We have a traditional gem of a course in the best sense of the term where you can get started or sharpen your skills on the challenging greens. The majestic trees and beautiful country setting will offer you a chance to escape the traffic, noise and pressures of the outside world.

Prince William Golf Course is a part of the historic tradition of Prince William County, and there's a warm and rustic feeling here that will make you want to make this your home course.